Buying a home is a very exciting time and a big financial commitment. During this process it is hard not to get caught up and fall in love with every property.
However, an uneducated purchase can result in a lot of time and money on the long road so its extremely important to know what you are getting into before making that purchase.

Buyers must look beyond the beauty of a home and look out for red flags that must be addressed before making a purchase. To help with this, here are 10 red flags which every buyer should take note of.
STRUCTURAL PROBLEMS
The foundation of a house is the most important part. The last thing any buyer would want to do is making costly foundation corrections.

When inspecting, check around the corners of the house for any cracks especially hard surface floors. If you spot wide cracks this is a red flag and can be a sign of structural problem.
DEFECTIVE ELECTRICAL WIRING
Inadequate or electrical issues should be viewed as a red flag. Defective electrical wiring system are one of the major causes of fire outbreaks in residential homes.
Electrical inspection is very important. Simple things such as turning on light switches, checking for flickering lights, exposed wire stand out and checking outlets are all good ways to check if the electrical is okay.
Inspecting with an electrician is a safer way to ensure that the electrical are properly wired and in good condition.
BAD PLUMBING SYSTEM
Plumbing system of a house is equally as important as the electrical system. If the plumbing in the house is bad there is a high probability that some other things are red flags.
Make sure you check the septic tanks, taps, sinks, toilet, tubs and shower to ascertain the condition of the plumbing system and that there are no leakages. In addition, you must ensure that the house has adequate water pressure.
WATER PROBLEMS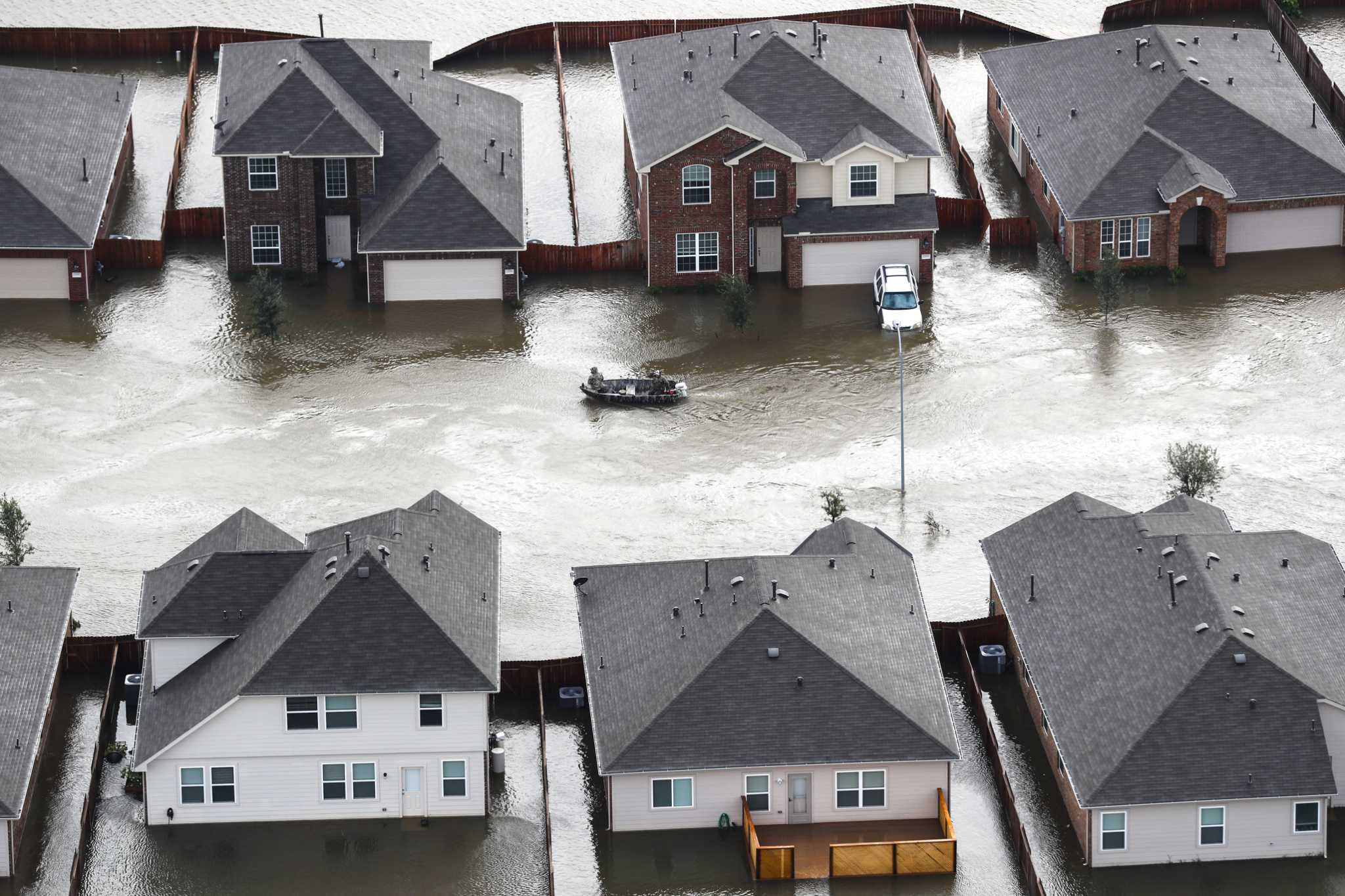 No one wants to live in a house full of water. Damage caused by water within a house is difficult to repair and you don't want to have the burden of fixing it. Ensure you check for signs of water intrusion and molds on the wall
If a house is prone to flooding because of its location it is something you must know.
ROOFING PROBLEMS
A house with a leaking roof is a big no. To avoid getting a house with a bad roof make sure you look out for signs like water stains on the wall and ceiling, water spots on exterior walls and algae growing on shingles.
THE NEIGHBOURHOOD
Home buyers must pay equal attention to the neighbourhood where the house is located. Buyers must investigate and ensure that the neighbourhood is free from crimes and robberies. In addition, they must check for the number of vacant properties in the neighbourhood. If the amount of vacant properties is significantly high, this is a potential red flag. Buyers must realize that the neighbourhood would affect the value of the property.
INSECTS AND PESTS
Most home buyers overlook this aspect during inspection. Inspecting for insects and pest should never be overlooked because the damage leaves the house unsafe and weakens the core of the house after a long time.
During inspection you should check for piles of termite frass, termite shelter tubes, sagging floors and hollow wood in or around the home.
RANDOM FRESH PAINT PATCHES
Repainting a property prior to sale is usually recommended to give the house a bright look. However, fresh paint patches are red flag signs because it could spell that the owner is trying to hide water stains or molds. It is important to look beneath the surface to be sure nothing important is being covered up.
EXTERIOR CRACKS OR TILTS
The inside can look good but make sure the outside is equally as good and free from signs of cracks or tilts. Failure to inspect the exterior could cost you a fortune if you do not pay attention. A wide crack can be a sign of a foundation problem.
LACK OF INSPECTION
Inspection is an important aspect of buying a house. Buying a house is a huge financial investment and it is definitely unwise to invest without inspection.
If a seller is weary of you carrying out an inspection it means he is being dishonest, and it is only wise to walk away from such property.
Before you make that purchase look out for these red flags and ask a lot of questions without compromising any area to help make informed decisions.
The importance of inspection cannot be overemphasized because it is the only way to check for signs of these red flag sign.