WHY SIGNUP?
1. WORLD CLASS DEVELOPMENTS
As frontliners in the development of a new Africa, we are strictly building worldclass communities and also dealing with partners that are committed to the same standards. Features you can expect from our developments include: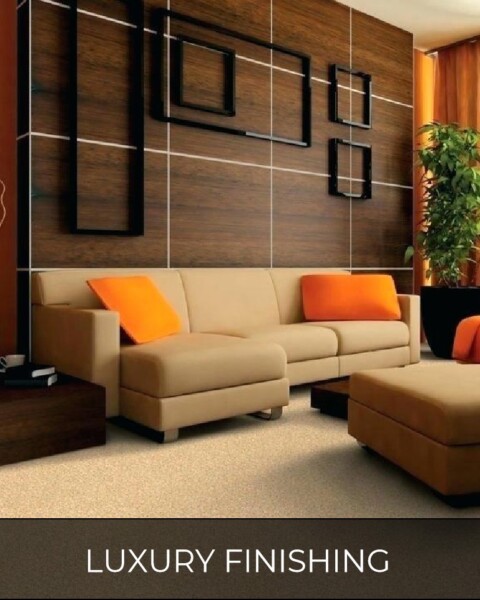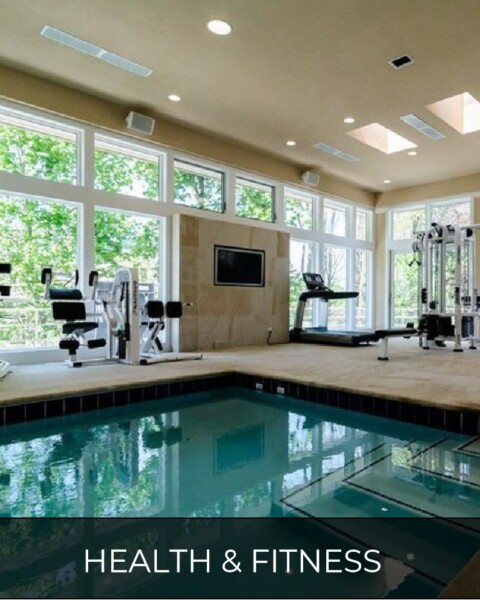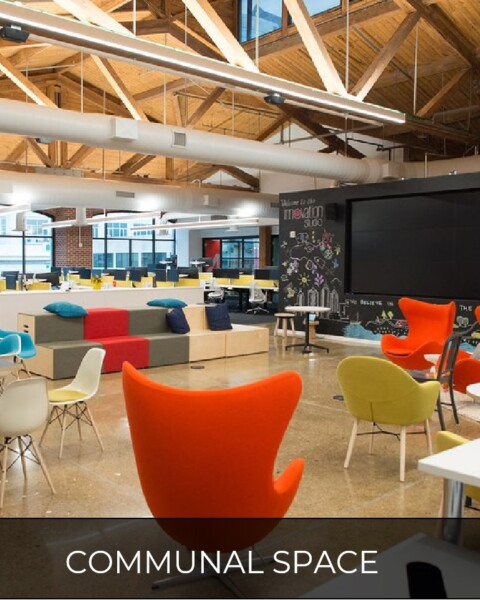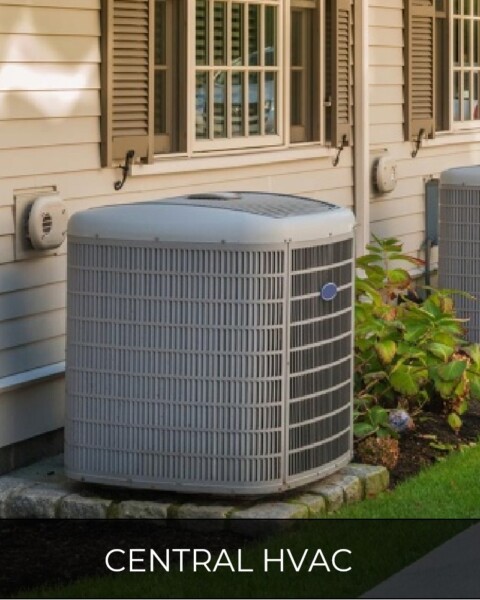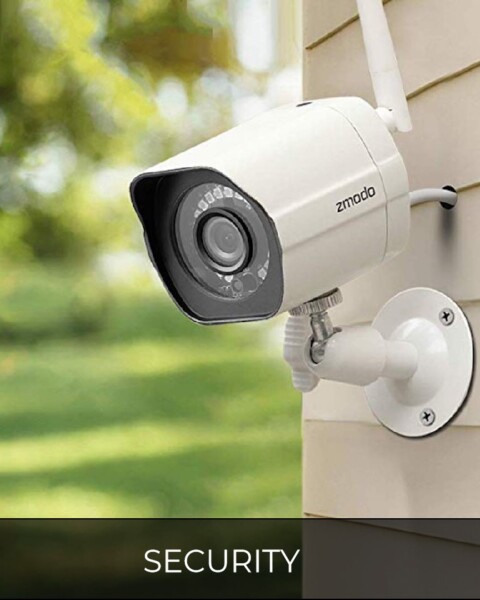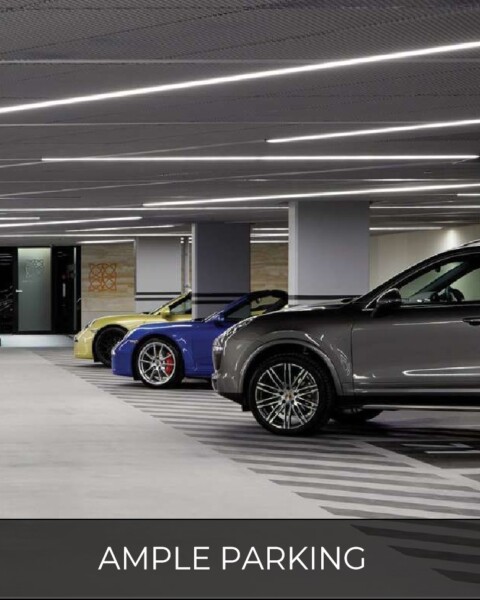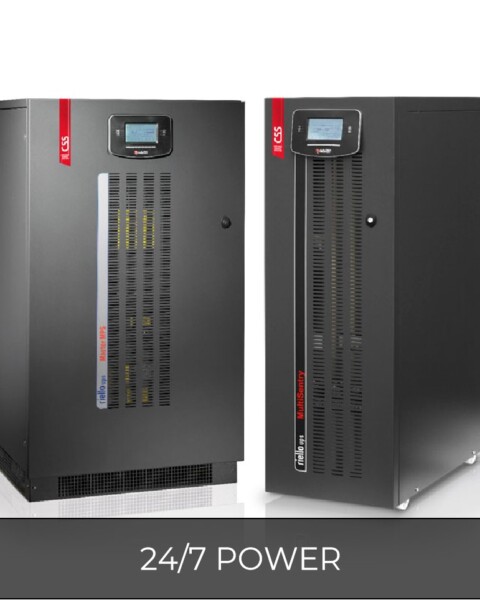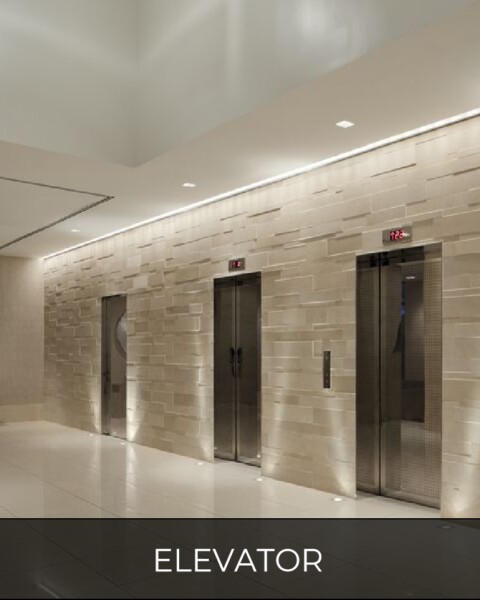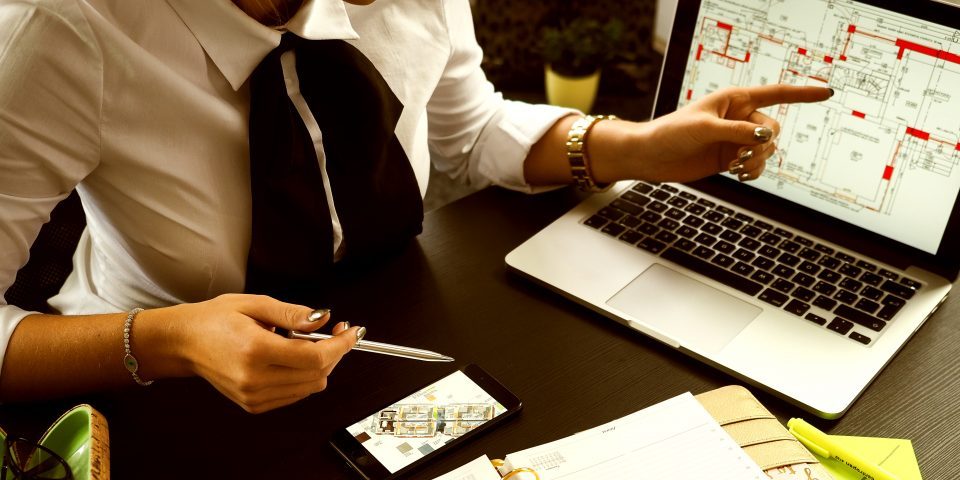 2. DISCOUNTED REAL ESTATE PROFESSIONAL SERVICE
Gain access to our real estate professionals who would put your interest first throughout the full cycle of real estate project such as property search, negotiation, survey, legal, architecture, construction, transaction and advisory
3. LIFETIME COMMISSION
Should you decide to refer others, you get a lifetime commission on every deposit made by your referrals. This means you have a fraction of the interest that we generate from every deposit of a user whom you referred.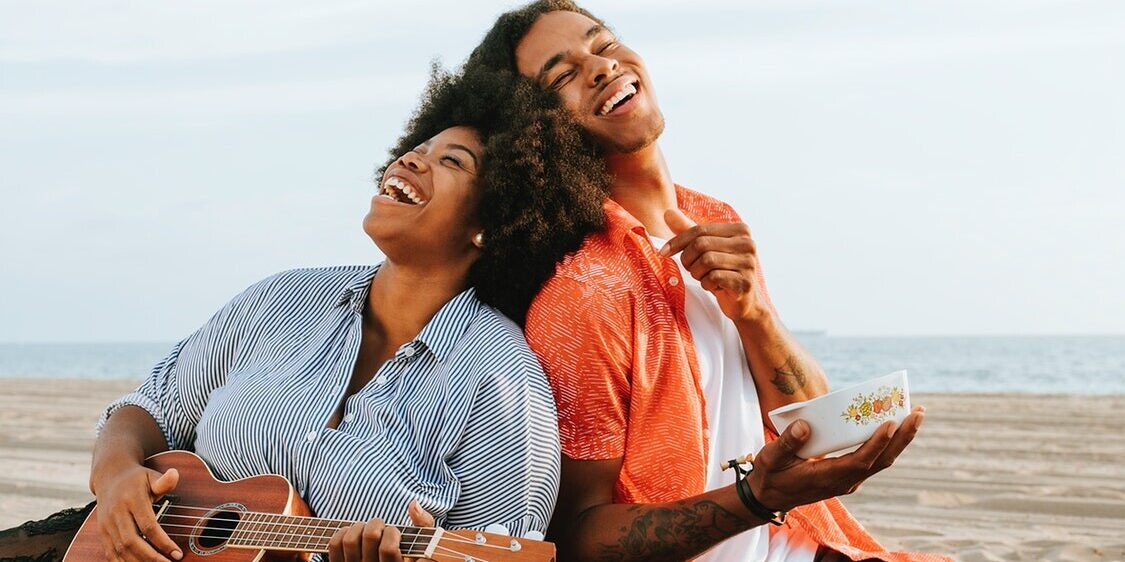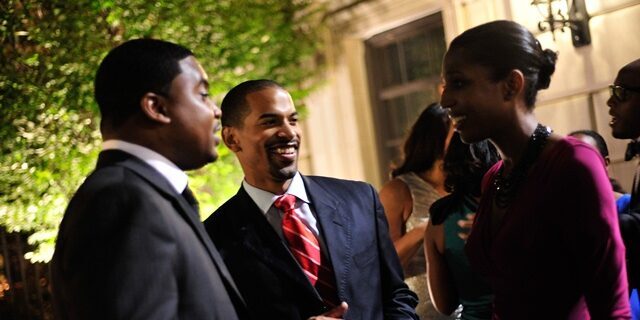 4. COMMUNITY
We are constantly nurturing and encouraging collaborations amongst our members inorder to foster mutual growth; socially and economically. Joining Afrihood ecosystem opens you up to endless possibilities. It is better experienced.
5. MONTLY RAFFLE DRAW
Get a free raffle ticket on every deposit made and stand a chance to win our monthly raffle draw that qualifies you of a home renovation, household item, groceries, hot property deal, cash gift etc.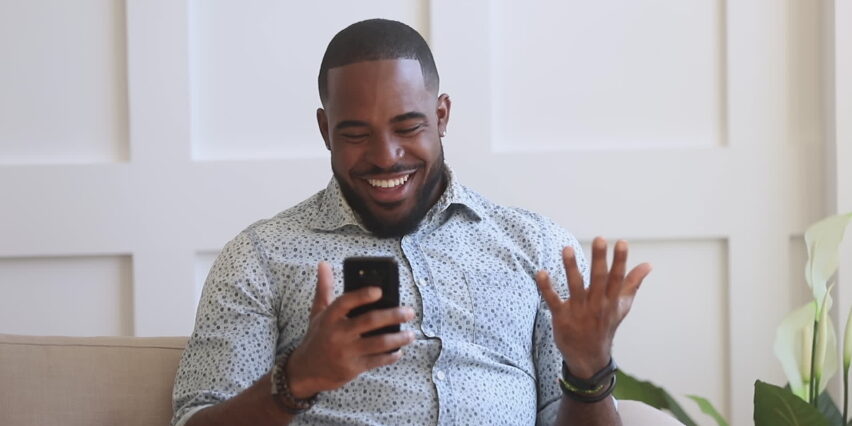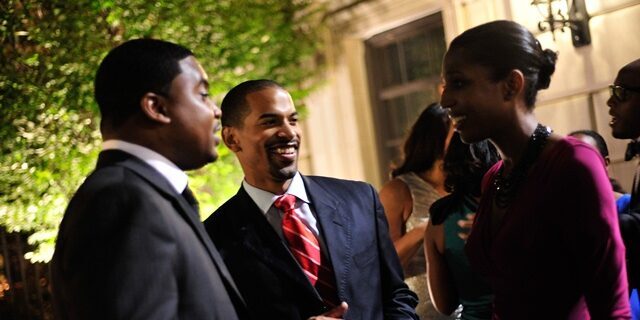 4. INTENSIVE AFFILIATE COURSE
Course on Real Estate and how you can maximise our partnership program to earn cool income as a Real Estate Consultant.
5. PRIVILEDGE REAL ESTATE OFFERS
Privileged information about ear tingling and ridiculous Real Estate opportunities.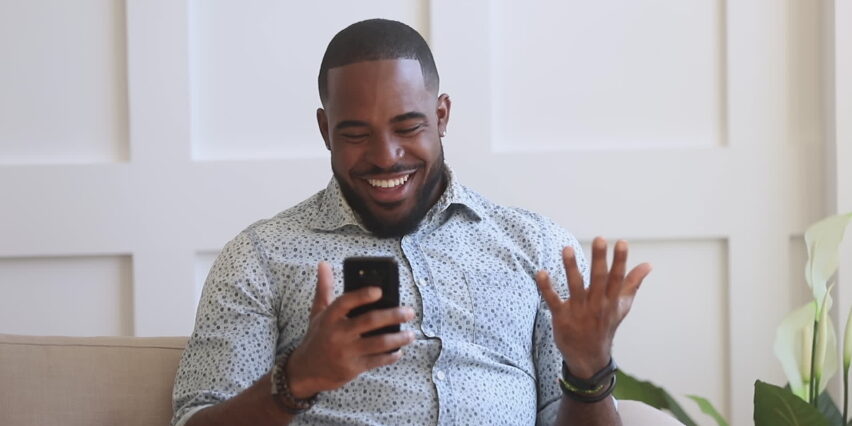 You have heard about how the future of works is changing from the usual routine and location based jobs to a more remote and boundaryless one.

Year 2020 has brought everyone of us imperatively into this reality FOLLOWING THE COMPLETE SHUTDOWN OF SOCIAL AND ECONOMIC ACTIVITIES all around the globe due to the COVID-19 global pandemic.
One thing is sure; LIFE AND WORK WOULD NEVER BE THE SAME AGAIN. Wise and prospective professionals understand the implications of this complete shift and that is why we believe you are here.

It is time to redefine your personal brand, build new competences and tools and PARTNER WITH ORGANISATIONS THAT HELP YOU GENERATE INCOME REMOTELY AND WITHOUT BOUNDARIES.
IT STARTS AND ENDS WITH YOUR
INNATE ABILITIES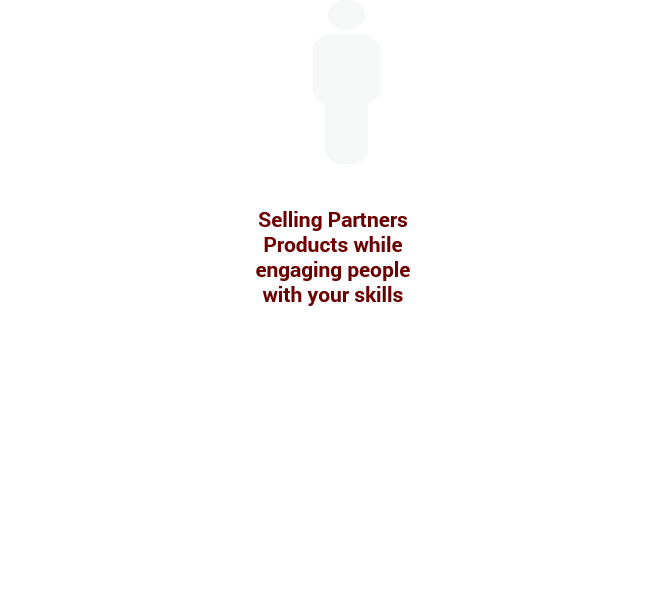 Remember the crossroad of having to forgo your passion and innate abilities for a job you hate doing just to make a proper living?
GUESS WHAT?
IN THE POST-PANDEMIC ERA, THE REVERSE IS THE CASE. YOU WOULD NEED TO FORGO YOUR JOB AND ENGAGE YOUR INNATE ABILITIES TO MAKE A PROPER LIVING
Jobs would be lost or reduced to the barest minimum. Artificial Intelligent programs and Cloud Computing would replace most of them.

Jobs would begin to shift from people who do routine work in physical locations to those who have strategy and influence.

Organisations would begin to hire and partner with professionals who have mastered their innate abilities and are using it to engage the world steadily.
TO ESCAPE BEING A VICTIM OF THIS INDUSTRIAL SHIFT:
You need to build mastery in your self, your innate abilities and your passion.

You need to build a personal brand, determine your monetisation strategy and set up a sales funnel just like an entrepreneur

You need to find Partner Company(ies) whose product you can sell to your target and secure an additional source of income.

You need to make it a lifestyle habit to find and engage the target market for your skills and innate abilities both online and offline.

As you showcase your newly mastered authentic self to meet the needs of your targets, they are inspired, you gain their admiration and trust. They become your Tribe, ready to patronise you.

Whether or not you have a personal product or service to sell to them, you can earn millions monthly selling to them your Partner company's products and services.
As you can see, aside from developing your innate abilities, earning well in this dispensation also depends on the kind of partner company you have.
A PARTNER COMPANY DOESN'T HAVE TO BE IN THE SAME INDUSTRY AS YOU ARE. THEY ONLY NEED TO HAVE CERTAIN CHARACTERISTICS THAT IS PRO-PARTNERS
WHAT TO LOOK OUT FOR WHEN CHOOSING A PARTNER COMPANY
A company after your development, providing timely trainings

Actively working with you to set up your brand and monetisation funnel

Challenges you into building a personal brand of excellence.

Provide the tools and platform you need to find and serve your targets
Offers variety of products; from essential to luxury, oneoff to recurring

Offers products that are made for mass market

A company with a clear and simple sales process

One with integrity and swift payment system
[supsystic-price-table id=8]
AFRIHOOD'S PACKAGE FOR PARTNERS
We offer our partners a complete package to successfully launch and monetise their personal brands (package also includes awesome bonuses).
Afrihood is a Development Company
WHY ARE WE HELPING PEOPLE BUILD THEIR BUSINESS?
Afrihood is a visionary company aggressively working to change the living standards of Africans. We are building communities whose members have access to the same luxury, amenities, lifestyles and opportunities that their counterparts have in other developed cities around the world.
We can only achieve this when members and prospective members of these communities are thriving in their work and businesses. Only then would they be able to afford the enhanced habitation we are building for them.

A community of successful members also mean they have become major a influence on the decisions of their constituents. These constituents of theirs in the most part are potential customers and partners of Afrihood.
SIMPLY PUT WE ARE CREATING AN ENHANCED ENVIRONMENTS BOTH ONLINE AND PHYSICAL NEEDED FOR OUR PARTNERS AND CUSTOMERS TO THRIVE AND LIVE TO THEIR FULLEST CAPACITY