WELCOME
There is a creed that drives our existence as a company and why we rise to work everyday; and that is to see our people live in pristine, secure, functional and beautiful communities befitting for humans as it exist in other parts of the world regardless of class or financial profile. It's high time we change the narratives about Africa and it begins with the environment we live, work and play in.

Afrihood is a Real Estate Development Company with a vision to raise the living standard of Africans one building at a time. We are rebuilding Africa to become the foremost and inclusive infrastructural wonder of the world
HOW WE ARE BUILDING
THE NEW AFRICA
1.
We are securing landed properties from both government and private owners in every viable location within the continent on behalf of our members.
2.
We are pulling down dilapidated structures if any exist and installing world class infrastructural amenities within and around the acquired properties
3.
We are building high-rise in densely populated areas to accommodate the growing city population and beautiful new settlement in less populated areas
4.
Providing full cycle real estate professional service to members ranging from acquisition, legal service, survey, design, construction and general advisory
5.
We are providing lifetime facility management to ensure our developments remain in pristine condition and yielding maximum returns for our Members
6.
Adapting our developments to Industry 4.0. Technologies in order to give our members and residents the advantage industry 4.0 delivers for the future
OUR BRAND IDENTITY
There are four qualities about us that differentiates us from the others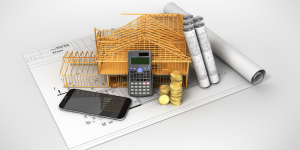 TRUST
We build the highest quality edifice with the most transparent pricing mechanism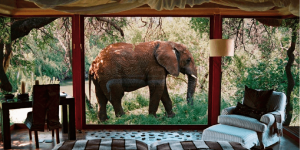 AFROCENTRIC
Our projects are an elaborate expression of the African lifestyle and heritage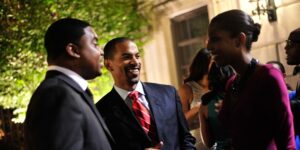 COMMUNITY
Our clients, workers, partners and stakeholders all have a sense of belonging here.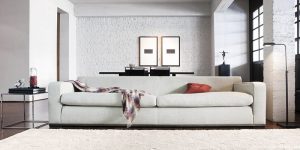 LUXURY
We are committed to affordable luxury for all social class because we believe in human dignity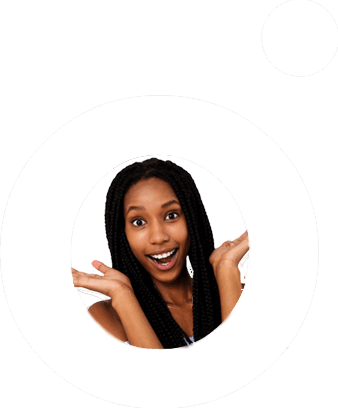 EARN A LIFETIME RENTAL INCOME WITH N1MILLION
With  just N1million, you can co-own a property that generates lifetime rental income for you
Some units of our project are set aside and broken into shares in order to give interested members with only a fraction of the purchase price an opportunity to co-own a unit and share the rental proceeds for a lifetime
Simply select available units from our projects in the link below and buy one or more shares.
BUY LUXURY BETTER AND CHEAPER WITH AFRIBUILD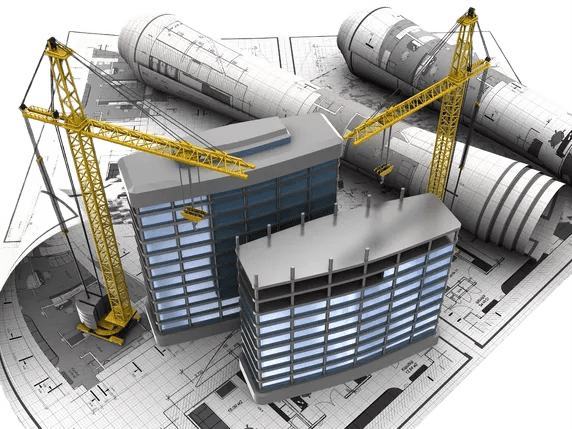 "I will build it myself better and cheaper"
That is a myth.
Whether you want to build a standalone edifice or buy into our condominium, Afrihood is able to provide you the highest grade luxury at the lowest possible cost through economies of scale of building experts and bulk procurement of quality materials.
HOW SAFE ARE OUR PROJECTS AND YOUR MONEY?
100% SECURED
Team of Prudent Professionals
Our executive team are resourceful and prudent professionals in Finance, Technology and Construction
ISO Standard Compliant
Our Construction Process are in strict adherance with ISO 9001, ISO 45001 and ISO 14001 standards.
Fully Covered by Insurance
Our projects have comprehensive insurance against accidental and unforseen physical loss or property damage
TAKE ADVANTAGE OF OUR EARLY STAGE DEVELOPMENT AND EARN UPTO 40% ROI