Earn up to 32% on your investment.
Are you looking for a way to grow your wealth and achieve your financial goals?
Afribond is the perfect solution for you. It is a reliable, exclusive, and high-yielding real estate investment opportunity that offers a competitive annual interest rate upto 32%, which is significantly higher than saving account. With Afribond, you can expect to earn 18–32% on your investment over the course of 12–24 months with the minimum of N1 Million.
LOGIN / SIGNUP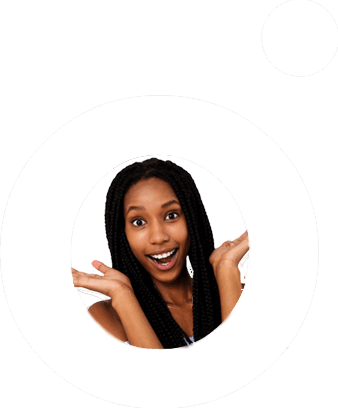 SCROLL DOWN
to explore more
WELCOME
There is one established fact about the elites who form 5% of the human race. They hardly ever run out of the means to pay for life essentials no matter the financial crisis that may ravage the world.
How they do this is no secrete. They all have the most stable investment known to man, which is Real Estate. But Real Estate has been the exclusive reserve of the rich because it is capital intensive and there are limited credit facilities available to the masses to enjoy this priviledge.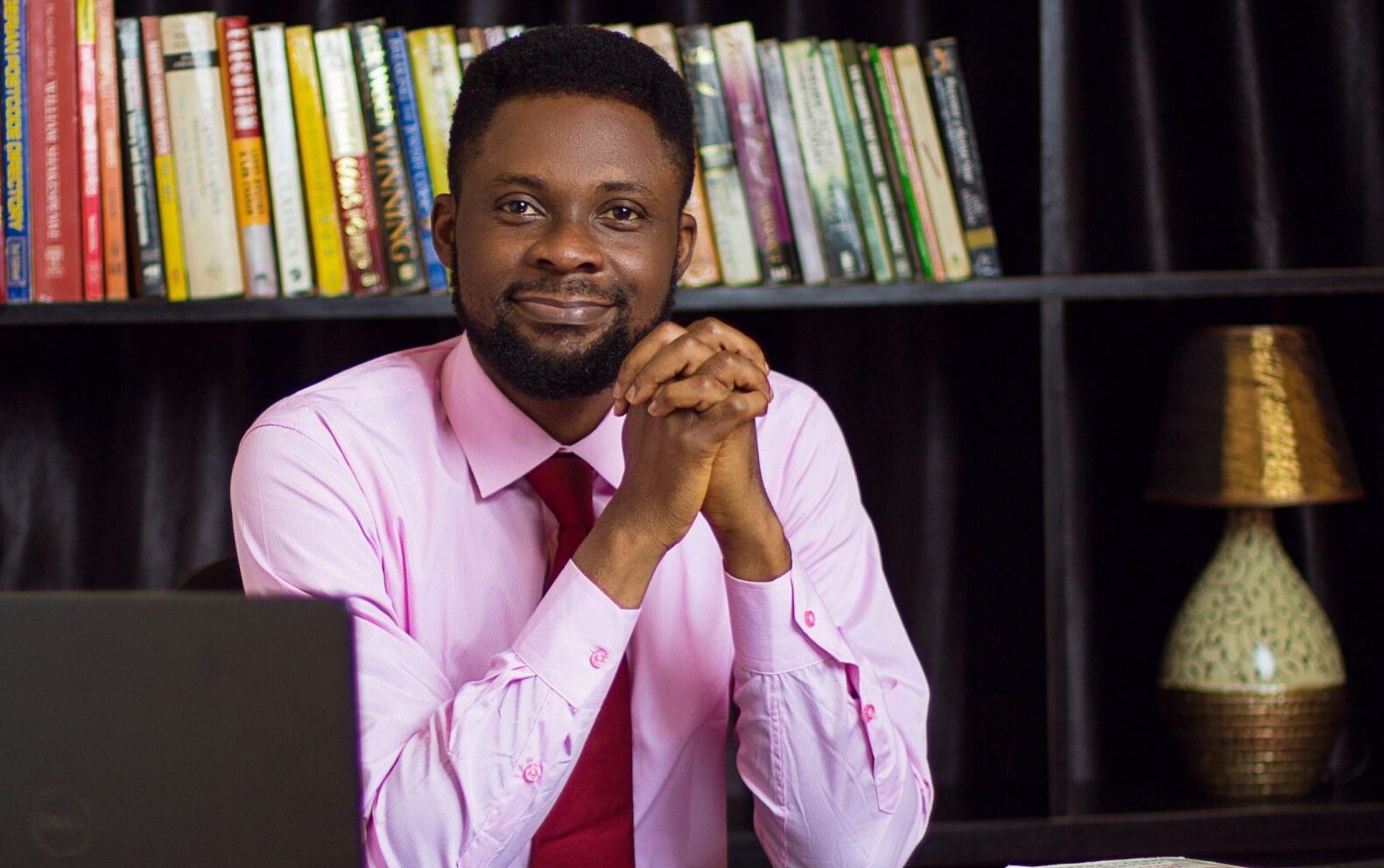 I'm pleased to let you know that Afrihood is here to change the tide. We are democratizing real estate investment to make it possible for average Africans to actualize the dream of owning their own homes in a progressive community but much more have real estate investments that can fund their lifestyle and pay their bills just like the elites do.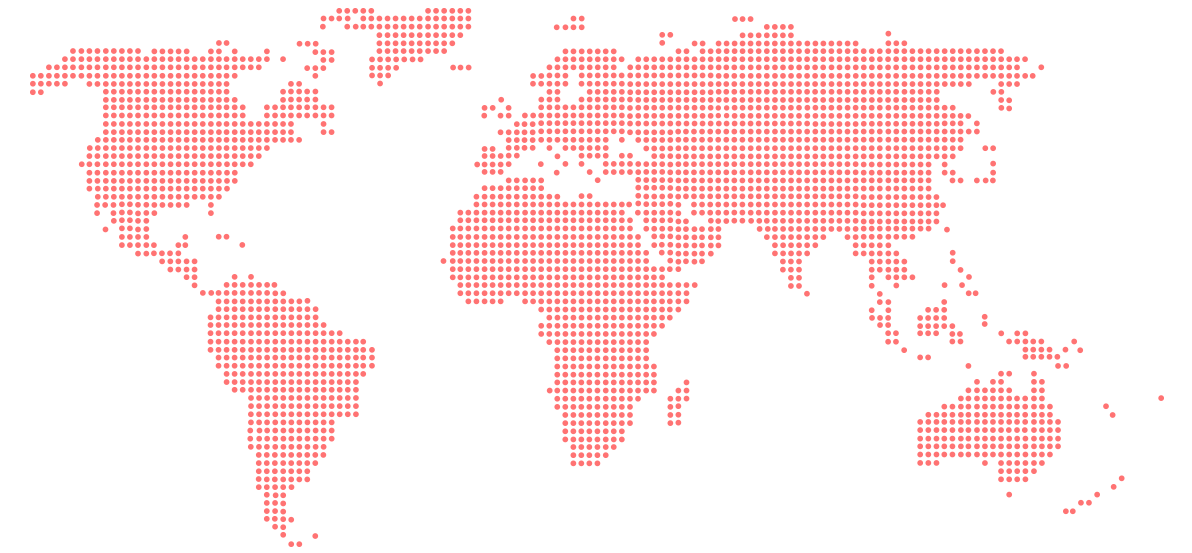 OUR DRIVE
Africa has a population of 1.37 billion people and by year 2050, Africa's population is estimated to reach 2.5 billion.
90% of Africa's current population are either living in slums or some other informal settings with hazardous living conditions that are detrimental to development.
This alarming housing gap presents an opportunity for Africa to be built from the ground up. But it also poses a very sober question to the African people on how we would let our land be built.
Are we going to cede our land to foreign and elite investors to develop alone and then loose our freedom to dream, to pursue happiness and self determination because of debt? Are we going to watch investors pass on Africa's wealth to thier children while we pass debt and poverty to ours?
Are we going to begin to set aside a portion of our income into an investment account? And with the accumulated investment, buy or build our first real estate, followed by a second, then a third, and onward until we have secured Africa's wealth for our children and created enough passive income to fund our dreams even if we choose not to work any longer?
AFRIHOOD IS ON A MISSION TO BUILD THE NEW AFRICA AND WE ARE MAKING SURE THE AFRICAN PEOPLE ARE THE BIGGEST FINANCIERS AND OWNERS OF THE NEW AFRICA
HOW WE ARE BUILDING
THE NEW AFRICA
1.
We are securing landed properties from both government and private owners in every viable location within the continent on behalf of our members.
2.
We are pulling down delapidated structures if any exist and installing world class infrastructural amenities within and around the acquired properties
3.
We are building high-rise in densely populated areas to accommodate the growing city population and beautiful new settlement in less populated areas
4.
Providing full cycle real estate professional service to members ranging from acquisition, legal service, survey, design, construction and general advisory
5.
We are providing lifetime facility management to ensure our developments remain in pristine condition and yield maximum returns to our Members
6.
Adapting our developments to Industry 4.0. Technologies in order to give our members and residents the advantage industry 4.0 delivers for the future
OUR SOLUTION
AFRIHOOD WALLET
In order to make it possible for all Africans to become stakeholders in the New Africa Project and also get a fair chance of building generational wealth through real estate, we have devised a financial instrument called "AFRIHOOD WALLET"
Afrihood Wallet is a high interest investment account automatically created for registered users. You are able to make deposits in small or large quantities and receive interest on your wallet balance every month for a period of 12-24 months.
THE ACCUMULATED FUNDS IN YOUR WALLET OVER TIME CAN THEN BE WITHDRAWN FOR THE EXECUTION OF ANY OF THE FOLLOWING GOALS:
1. Purchase a desired amount of investment.
2. Finance the desired amount of investment selected
3. Append your signature to the investment contract and receive your certificate of investment.
4. Live off the monthly interest of your bond investment
5. Withdraw part or whole for a capital project or expense
6. Reinvest the whole fund to increase your montly interest
YOUR INTEREST RATE INCREASES AS YOUR WALLET BALANCE INCREASES.
WHY SIGNUP?
1. WORLD CLASS DEVELOPMENTS
As frontliners in the development of a new Africa, we are strictly building worldclass communities and also dealing with partners that are committed to the same standards. Features you can expect from our developments include: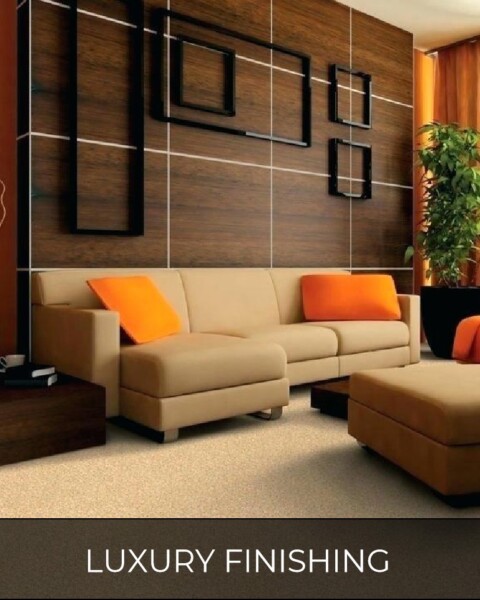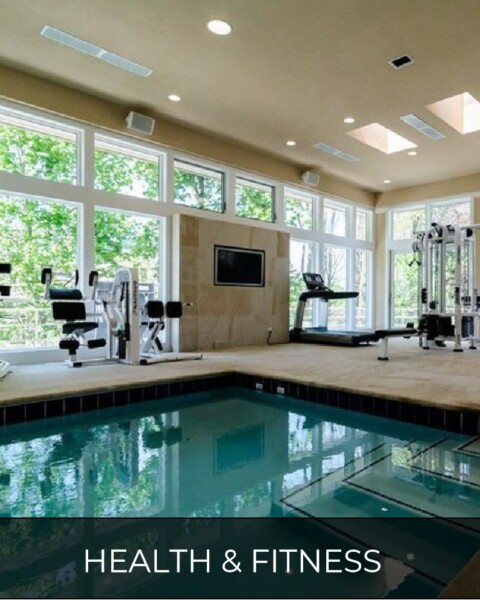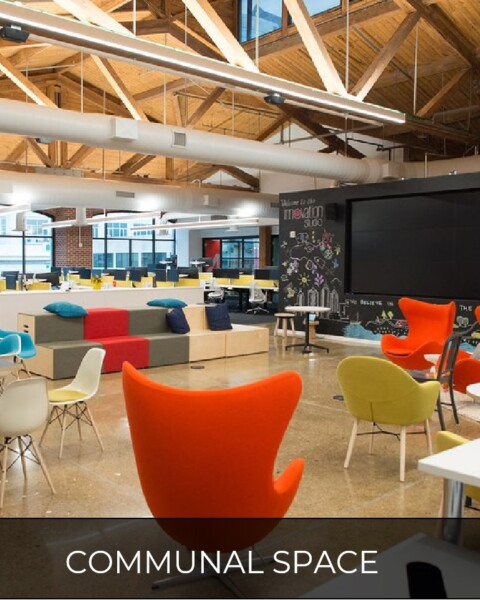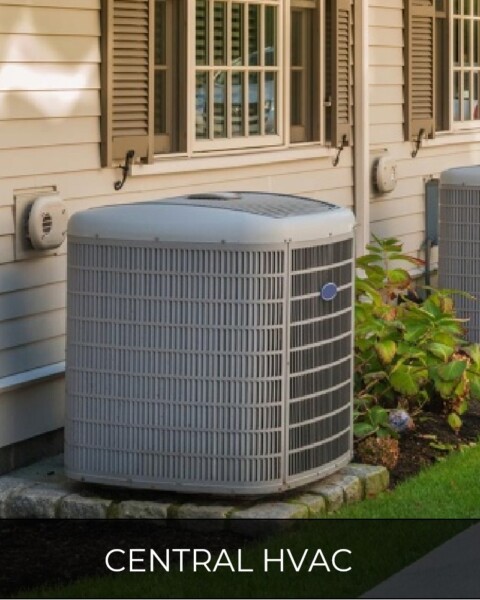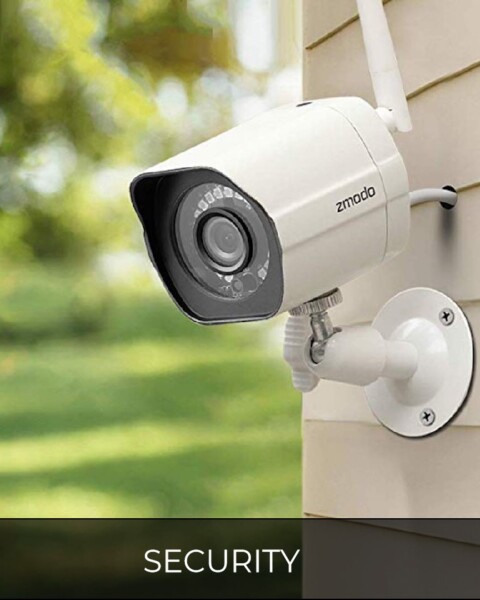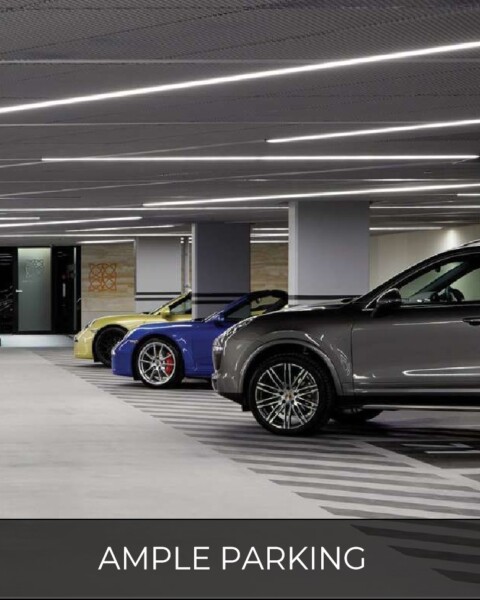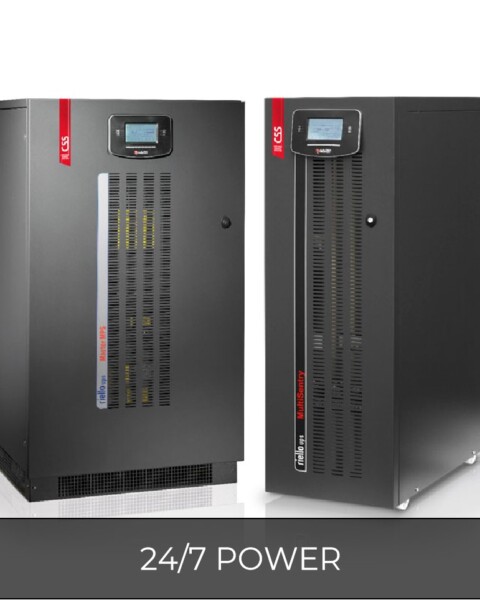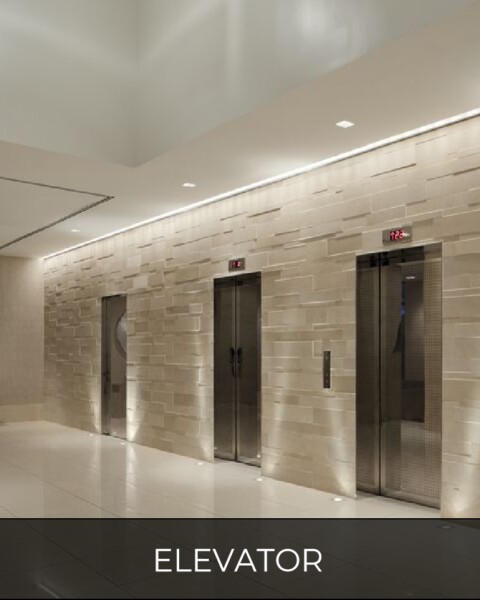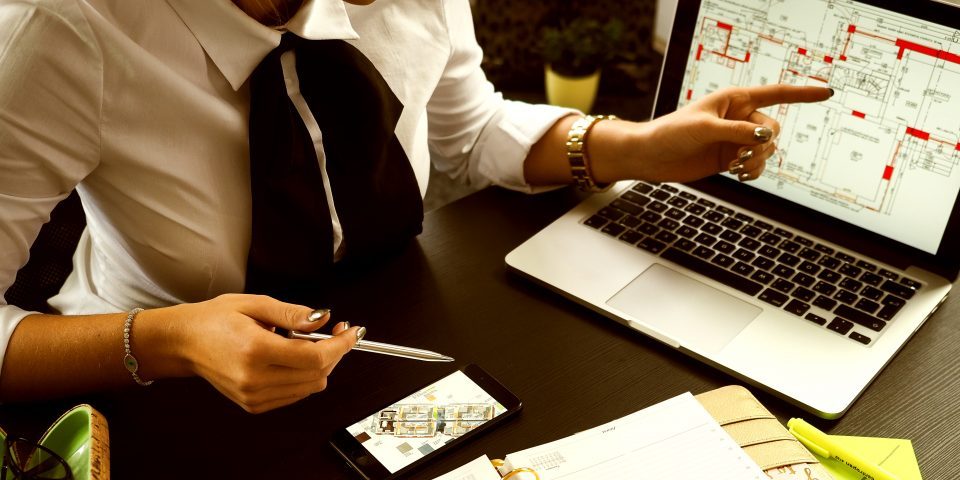 2. DISCOUNTED REAL ESTATE PROFESSIONAL SERVICE
Gain access to our real estate professionals who would put your interest first throughout the full cycle of real estate project such as property search, negotiation, survey, legal, architecture, construction, transaction and advisory
3. LIFETIME COMMISSION
Should you decide to refer others, you get a lifetime commission on every deposit made by your referrals. This means you have a fraction of the interest that we generate from every deposit of a user whom you referred.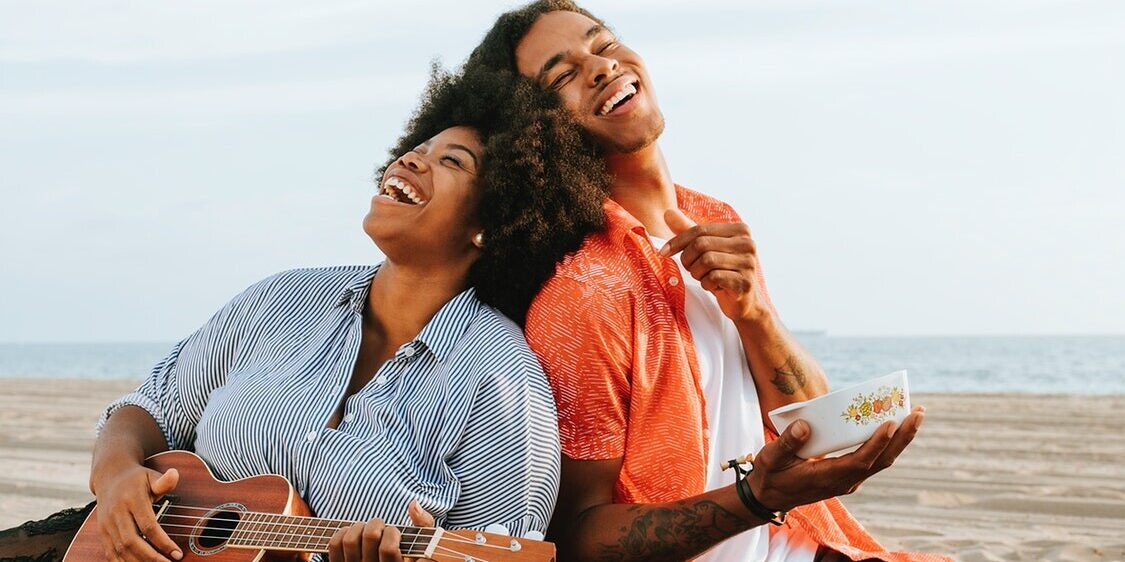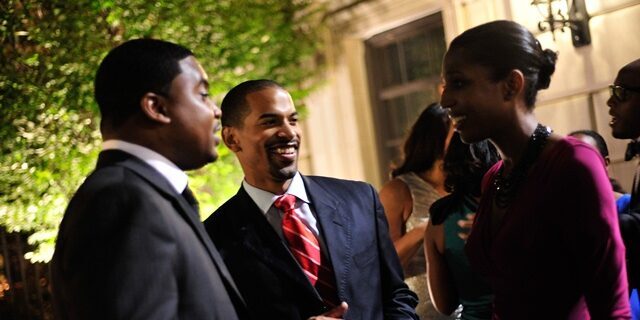 4. COMMUNITY
We are constantly nurturing and encouraging collaborations amongst our members inorder to foster mutual growth; socially and economically. Joining Afrihood ecosystem opens you up to endless possibilities. It is better experienced.
5. MONTLY RAFFLE DRAW
Get a free raffle ticket on every deposit made and stand a chance to win our monthly raffle draw that qualifies you of a home renovation, household item, groceries, hot property deal, cash gift etc.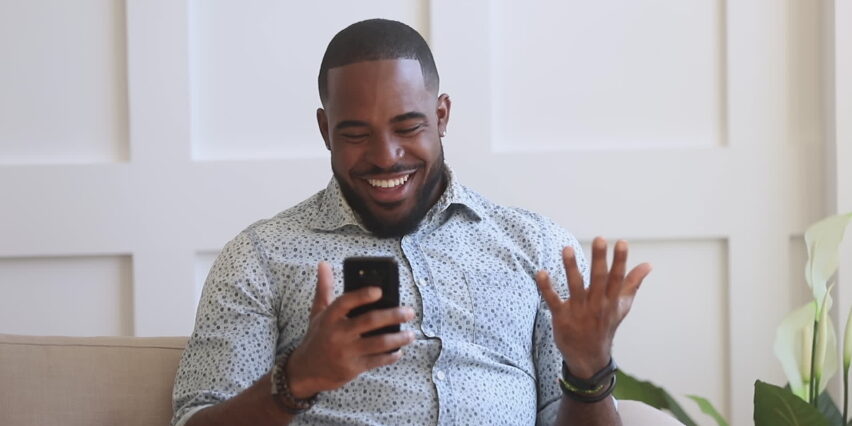 IN A NUTSHELL
HOW IT WORKS
1. Login or create an account by clicking on the 'Login/Signup' button on this page
2. Set your goal. Goals can be changed as often as the need arise
3. Begin to deposit into your wallet towards your set goal(s)
4. Receive cumulative interest on your wallet balance every month
5. Join our affiliation program to earn lifetime commissions and reach your goals faster
6. Withdraw your investment to execute the goal that you have set
7. Get real estate professional support and representation to execute your goal
8. Collaborate with a community of like minds working together to build a prosperous Africa
9. Get encouraging perks like travels, lottery, bonuses as an active member
HOW SAFE ARE OUR PROJECTS AND YOUR MONEY?
100% SECURED
Team of Prudent Professionals
Our executive team are resourceful and prudent professionals in Finance, Technology and Construction
ISO Standard Compliant
Our Construction Process are in strict adherance with ISO 9001, ISO 45001 and ISO 14001 standards.
Fully Covered by Insurance
Our projects have comprehensive insurance against accidental and unforseen physical loss or property damage
TAKE ADVANTAGE OF OUR EARLY STAGE DEVELOPMENT AND EARN UPTO 40% ROI
In order to know our investors as required by statutes, we are usually privy to some of their personal and financial information. This we hold highly confidential as part of our ethics to protect their interest throughout and after their investment period with us.
This is also why you should only invest in companies that are committed to clients' protection like we do.
Yes, you can terminate your investment anytime. However, termination will attract 10% severance and administrative charge of 20% on the invested sum.
Termination also disallows you from earning any returns on investment.
Yes, aside from all security measure we have put in place like the escrow service, insurance and ISO guidelines, most of our projects are sold off plan.
Therefore your investment and returns are often available before the maturity date. And sometimes even before you chose to invest.
Yes. As a matter of fact, that's one of the reasons we encourage you to invest. Your investments + returns can help you own a property half the price, over a period of time. Whereas with mortgage, you get to pay double the price of the property. That's 400% difference.
In investment, we pay you interest on your monthly subscription. But in mortgage, you would be the one paying interest on your monthly repayment.
Yes. Though we engage contractors and vendors who meets our guiding ISO standards for construction, Afrihood owns and manages all projects that investors money are invested in.
If you have alreadt signed up on Afrihood's portal, a relationship officer would be appointed to you. You can also use the support section in your account dashboard to get in touch with us.
If you are yet to sign up on Afrihood's portal, your referrer or a sales agent would guide you until you have successfully done so