UPGRADE YOUR LIFESTYLE
WITH 1K
Inspired by Afrihood's vision to give every African a taste of Luxury
buy ticket now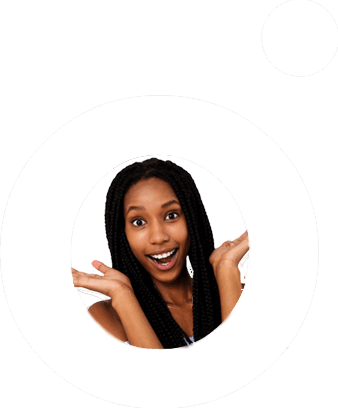 LET'S PLAY
With a Cash Prize for grab every month, winners of Afrihood Lottery have the opportunity to renovate their property, pay bills, buy groceries, acquire a new property or purchase other items or services that compliment their lifestyle and living space.
GIVING BACK
The Lifestyle Lottery is our Corporate Social Responsibility towards the African People. Every month, we fulfil the dream of one lucky person.
Afrihood offers N50,000 as Base Prize in addition to the money generated from sales of tickets so that the minimum amount that can be won assuming only one person played is N50,000
75% of all moneys generated each month from the sales of tickets goes to the Winner and Agents while 25% is used to service the cost of  running the lottery program.
In this spirit of charity, we encourage other privileged individuals to also purchase Lottery tickets and nominate someone (or themselves) as beneficiary of their ticket(s).
Buy Ticket Now
Taking you through this journey every month on all media platforms are Afrihood's Brand Ambassadors. Guess who they are?
Afrihood Lottery Show promises to be thrilling, engaging, fun and rewarding.