The Lifestyle Lottery is Afrihood's Corporate Social Responsibility. A monthly initiative designed to
empower and provide the African People with life-changing opportunities.
Selection will be based on active participation in our monthly challenges and teasers, as well as free tickets
distributed to our clients who made purchases during the month.

Stand a chance to win cash prizes that can
be used for a range of purposes, from buying a new
property or renovating their current one, to starting a
business or simply covering everyday expenses, the
possibilities are exciting! OPTION #1:
Attempt the Teaser
for the month.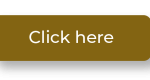 OPTION #2:
Register as an
affiliate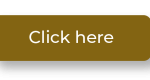 watch out for the
month's rafflfle draw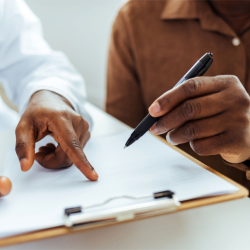 LOREM IPSUM
dolor sit amet, consectetuer adipiscing elit, sed diam nonummy nibh euismod
tincidunt ut laoreet dolore magna aliquam erat volutpat. Utate velit esse molestie
consequat, vel illum dolore eu feugiat nulla facilisis at vero eros et euismod